---
---
My Lovely Wife, Mary Lou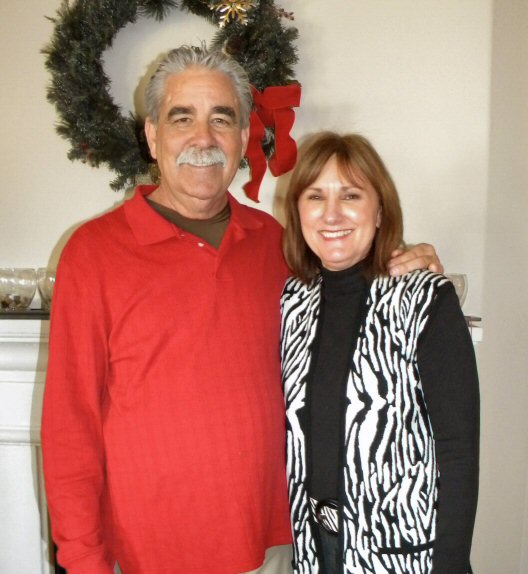 ---
Best Road Sign

Hico, Texas FM 220

Best Ranch Sign

Comanche, Texas

Good one don't you think

We've all been there

Best Auto Sign

Thanks to Gordy Matson

Best Cycle Sign

Chattanooga, Tenn
---

I'm Mike Polk. I now live in Waco, Texas with my lovely wife Mary Lou. I am a long time member of the AMA.
I've been riding various motorcycles since 1961. My first Goldwing was a 1980 1100 Interstate.
My very first bike was an Allstate Moped when I was 11 years old. Then I had a Vespa Scooter and a Cushman Eagle. I've owned Triumph's, BSA's, Honda's, Kawasaki's, Suzuki's, Norton's and Yamaha's. I even had a Bridgestone 175 (wish I still had that one).
When I sold my 1995 Goldwing, I purchased my 2004 White Honda Goldwing. After riding it for 3 days, I sold my 98 Kawasaki Concours. The Concours was my Sport Tourer for when I was riding alone because I loved the handling, but the new Wing handles better. Comfort and handling! A no brainer. The Goldwing is by far the most comfortable bike I've experienced. My lovely wife Mary Lou, definitely prefers the comforts of the Goldwing.
---
---
Across America on a Motor Bicycle - 1903
B Y G E O R G E A . W Y M A N
---
Greenlawn Sports (my Firearms Business)
Last Updated
01/15/2015